Post by IB DaMann on Sept 1, 2019 21:15:21 GMT
Our Fragile Planet | The Only One We've Got
www.youtube.com/watch?v=FF5jHjVt5tk&t=1s
You know the saying, "Show me a Climate Change believer and I'll show you someone who is either scientifically illiterate or who is a flat out science denier." Apparently the warmizombies have abandoned all pretense of "settled science" and have gone full bore emotional manipulation.
"
Our Fragile Planet | The Only One We've Got
" is a "must see" for all gullible people who enjoy being regarded as stupid, who enjoy being manipulated out of their political voice and their cash, and who have an inner need for an omnipotent government to run absolutely every aspect of their personal lives. This video incorporates all the techniques used by Greenpeace, PETA, Time-Share salesmen and generally all scammers trying to bend you over furniture. This video presents no information. It uses no science. It just makes you feel bad and makes you believe that it is your fault.
Here's a play-by-play:
(note: the narrator is not a native English speaker which normally wouldn't be any sort of factor, but in this case it's somewhat humorous when he misuses standard "impact phrases" intended to elicit involuntary emotional responses)
0:00:02 – "clocks are ticking." Well, yeah ... millions of them. Oh wait, it's supposed to be "The clock is ticking" We're supposed to be stressed from the very beginning of the video. Got it.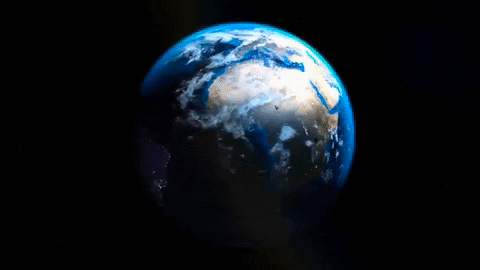 0:00:07 – Images of three forest fires in Brazil. There's no mention of the annual forest fires in Southern California. Oh wait! California isn't a "Climate Ground Zero" ... at least not yet. Anyway, we know the story. No place in the United States can be worth protecting because the United States is pure capitalistic EVIL. Got it.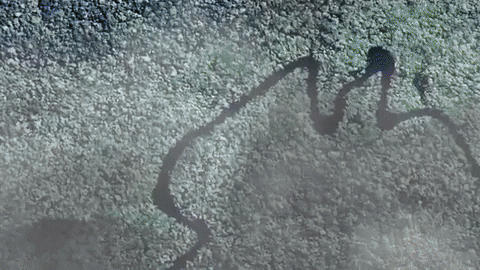 0:00:22 – Little girl crying at the EU, babbling in English so as to target the US and the UK for a guilt-Howitzer. She did not give her speech in Portuguese so as to target Brazil, nor did she deliver the presentation in Chinese, Hindi, or in any other language to make anyone else suddenly feel inexplicably guilty. Obviously well rehearsed, the little girl sobs at the "acidification" of our ocean, giving plausible deniability that a little girl can't possibly understand chemistry well enough to know that the whole "ocean acidification" crap is total nonsense and is in fact pure hype targeting the scientifically illiterate. 0:00:35 –Harrison Ford actually believes he is a scientist. This segment is in this video because the author thinks we are driven to adopt the opinions of attention-seeking celebrities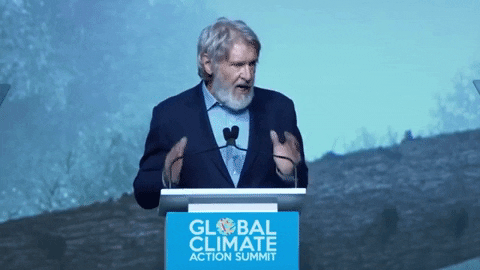 0:00:40 – "
We are in the midst of the earth's 6th mass extinction
." Right. I'm not buying it. I give the author credit for the ominous nature of the BS delivered with a completely straight face.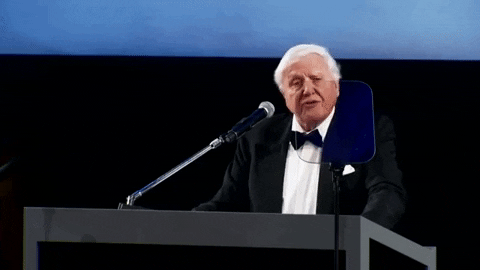 0:01:46 – I'm guessing this is the author of the video speaking. He's telling us how uncertain he is concerning the future if we "continue like this" (with "like this" being completely undefined) and the "consequences will become more [unintelligible]" (with "consequences" being completely unspecified).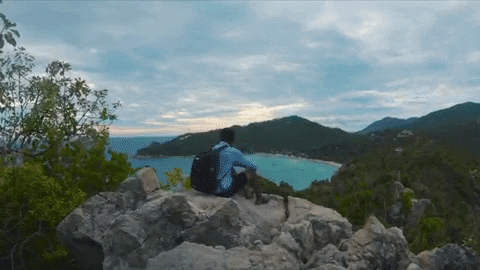 0:02:05- A CNN anchor telling us that the UN is issuing a dire warning on Climate Change, while flashing a text box reading "REPORT: HUMANS BEHIND EXTINCTION RISK FOR A MILLION SPECIES". The creator of this video seems unaware of the extent to which he is lampooning his own video and videos like it. This is exactly the kind of ridiculous exaggeration you would find on a Saturday Night Live skit bashing conservatives. The author apparently has been manipulated into the erroneous belief that people consider CNN to be neutral and factual, and that the English-speaking world is somehow concerned about what the UN says.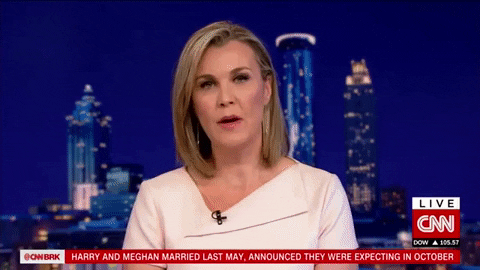 0:02:17- The video very abruptly changes to animal cruelty. It's almost as though the Climate Change video ended and a PETA video suddenly started. The viewer is suddenly made to feel bad in an entirely different manner. Now the viewer is expected to bemoan global suffering imposed onto the cute, adorable animal kingdom by EVIL loathesome humanity. The viewer is expected to realize that he has never committed any such atrocities, but that such atrocities are being committed by
other people
who should be vilified. Essentially the video rallies people around a common, non-existent enemy.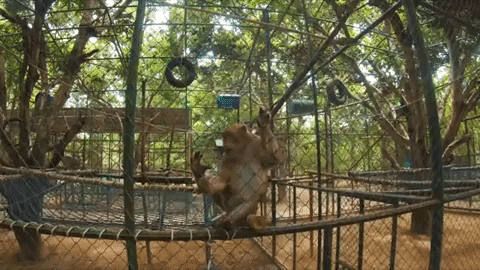 0:02:35 – We're back to the earth again. The poor earth is exhausted and can't keep up. What? Hey, author, I bet the earth is strong enough body-slam your town with a volcano and not break a sweat. At no point in this video have you offered to make any sort of point. Do you have one?
0:02:44 – We're back to animals again. I'm not sure what's really going on here other than I'm sure that I am supposed to be reaching for my wallet to make a donation and to write my Congressman to demand my taxes be increased.
0:03:18 – We need to save the planet in order for our future generations to be happy and prosperous. So, we don't need to save people, we need to save specifically the planet. Is the planet hurling towards the sun? Is a huge asteroid on a collision course with earth? How do we save the planet? I don't think the planet is in any danger. The author of the video has made no attempt whatsoever to specify any danger to the planet. None whatsoever. The author has been showing images of animals all this time. Are they the threat referenced? It would be stupid if they were but nothing about this video makes any sort of sense.
0:03:31 – Now we get to the Christian argument that the earth is a "gift" to mankind (as opposed to mankind being a growth upon the earth) and by accepting this gift we have incurred the liability to protect it ... from undefined threats no less. I'd like to see that contract and where I signed it.
0:03:41 – The final segment offers hope ... only if all humans join together in one big Marxist ant colony dedicated to serving the plant and animal kingdom. The viewer is informed that alone he cannot make any change, but if he joins everyone else in a soldier ant role of service then he will be filled with that warm, fuzzy fulfilled feeling.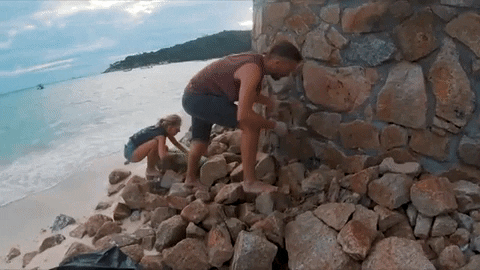 Oh yeah, I definitely recommend this video to everyone ... who feels an inner void that can only be filled by being tooled. If you can't get enough of those "starving children in Africa" videos then cue up this video right now.
www.youtube.com/watch?v=FF5jHjVt5tk&t=1s